We take the freight off your shoulders!
Welcome to Fusion Logistics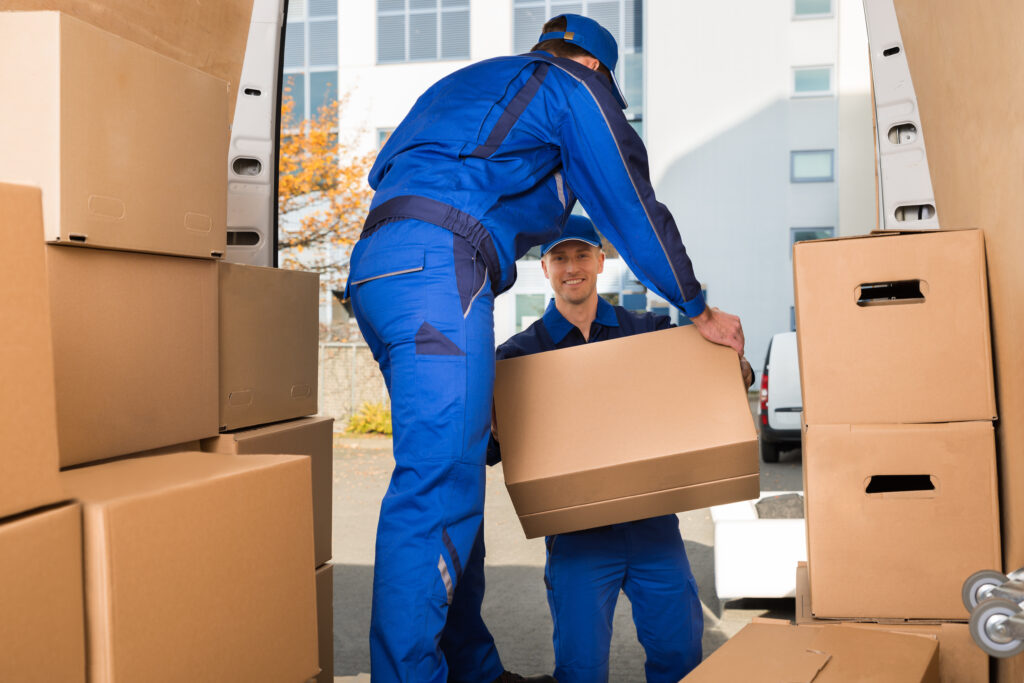 Fusion Logistics Networks Inc is a Third Party Logistics Freight Broker Carrier Service, shipping between Canada and the USA, including Overseas.
When you have a shipment, your customers rely on you to get it to their door, safely and on time. 
Fully licensed with thirteen years experience.
Our reputation and resourcefulness is unparalleled in the industry and allows us the ability to offer you value-added services at competitive prices. 
Fusion Logistics Networks is the only link you need to contact in a long and sometimes, cumbersome supply chain.
No matter how complicated your transportation logistics seem to be, we'll solve them with ingenuity and enthusiasm, complete with a friendly attitude and peace of mind. 
At Fusion Logistics Networks, we take the freight off your shoulders.
Fusion Logistics Networks is a logistics company devoted to moving and delivering your freight by the most reliable, swift, and cost-efficient means necessary.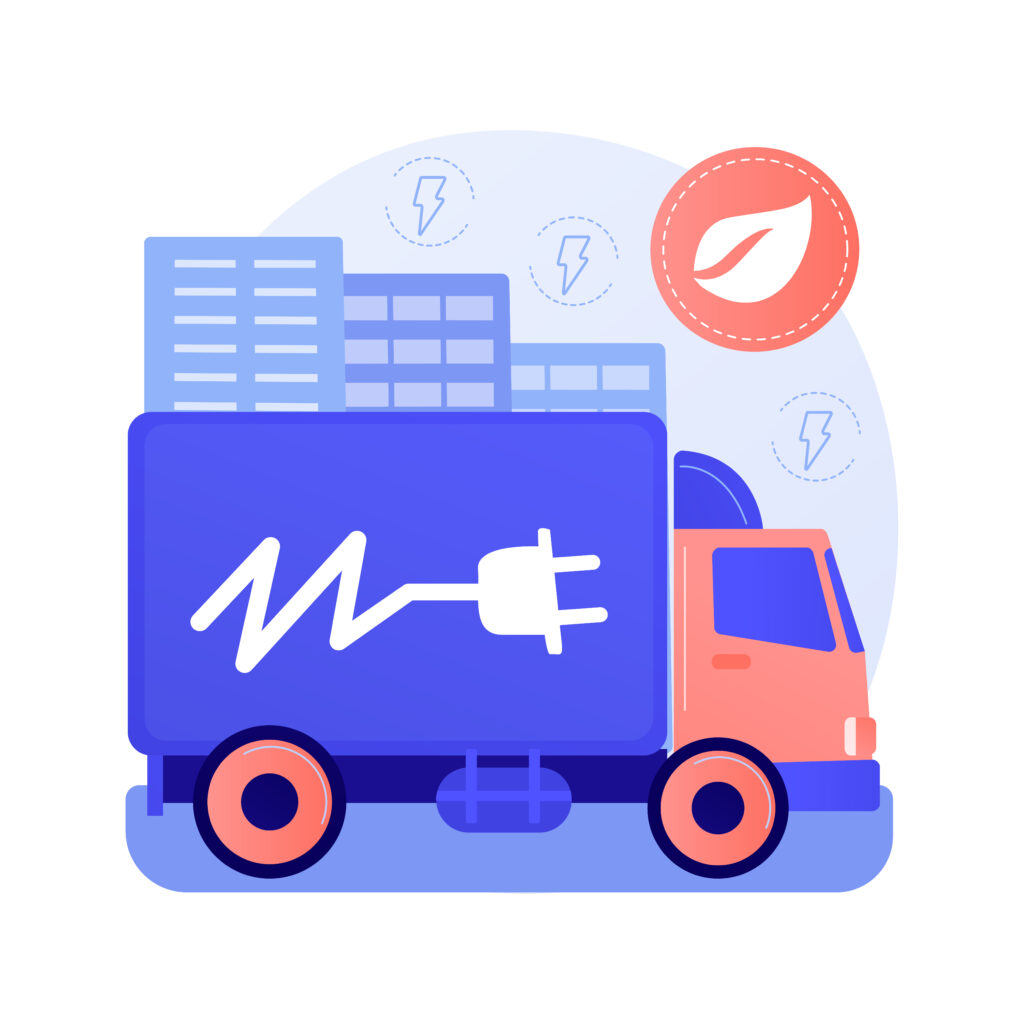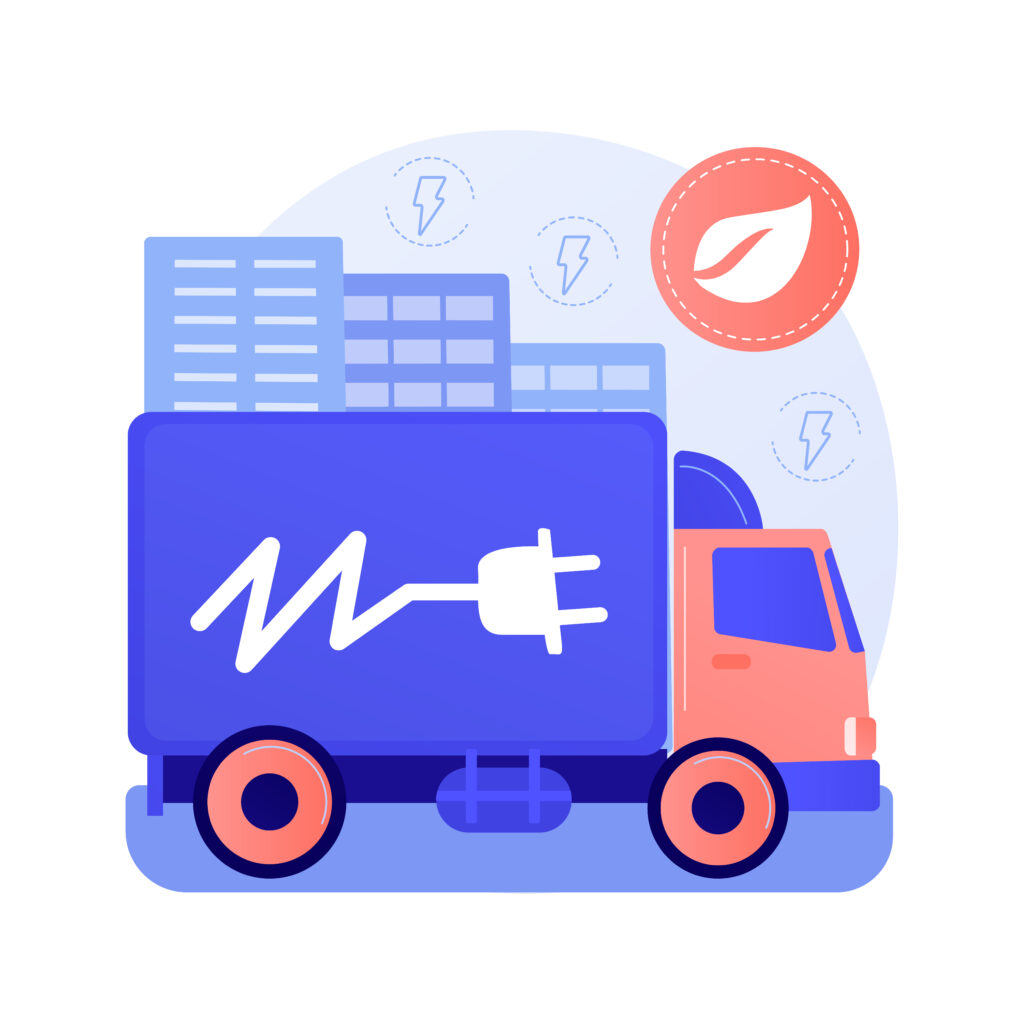 When your load is in waiting or just weary of the road, Fusion Logistics will find a secure and economical space for storage.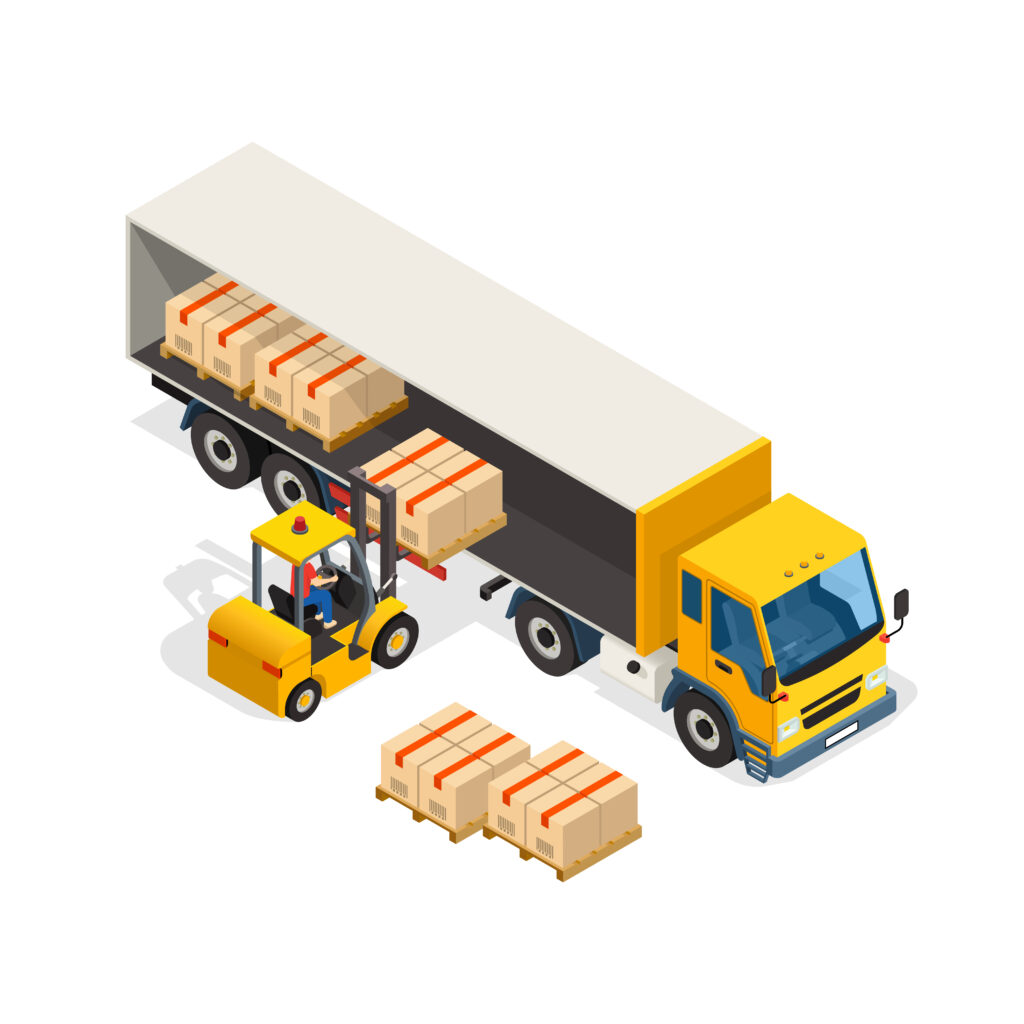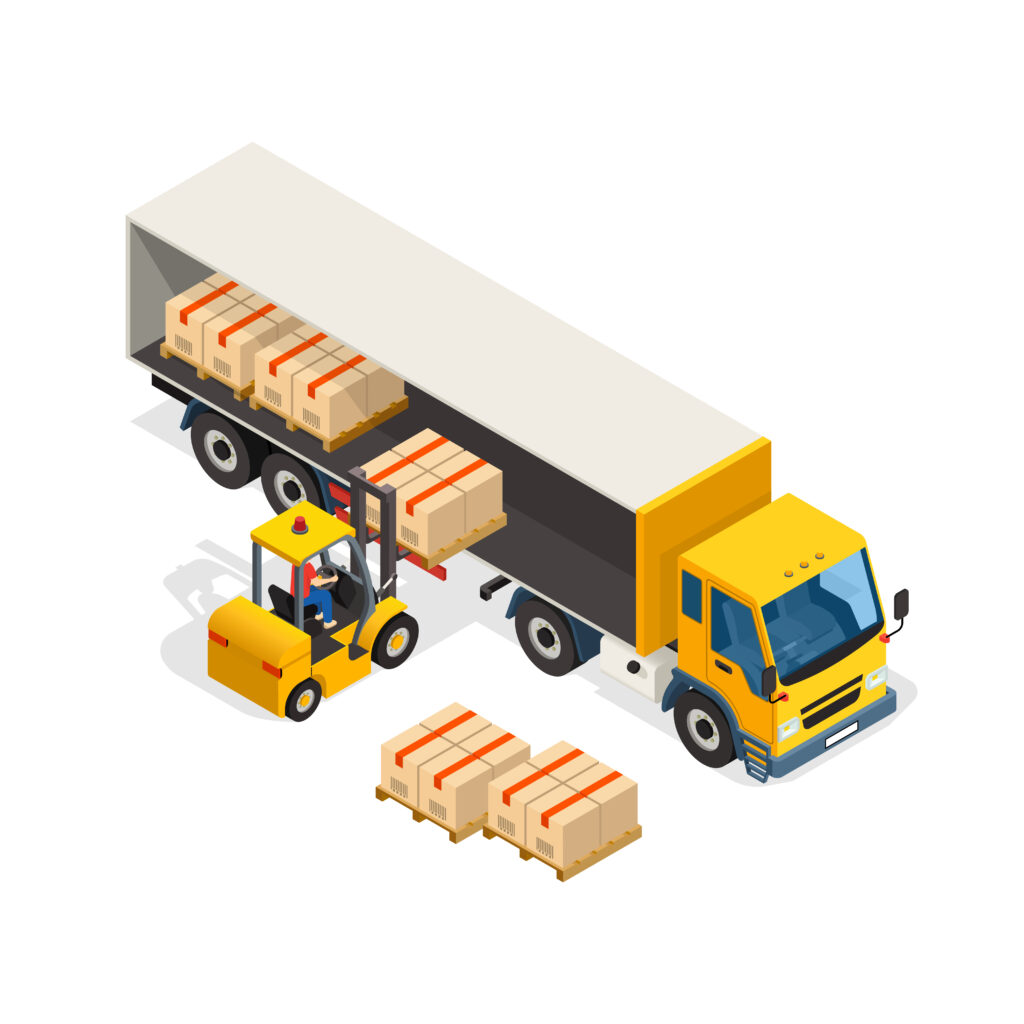 (Land, Air, Rail, Maritime)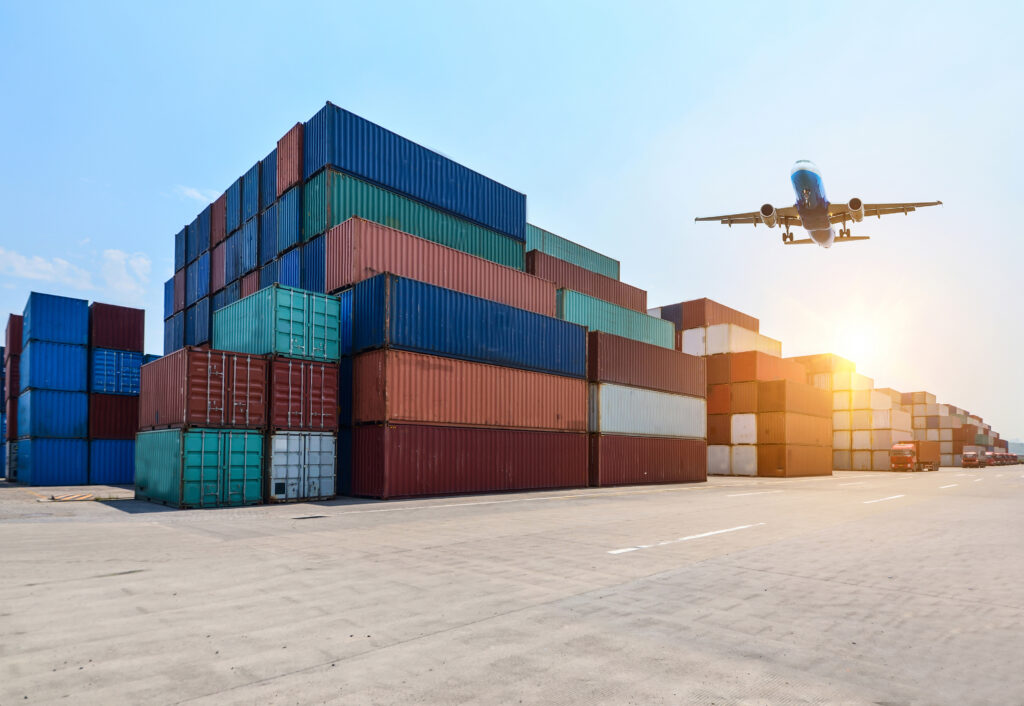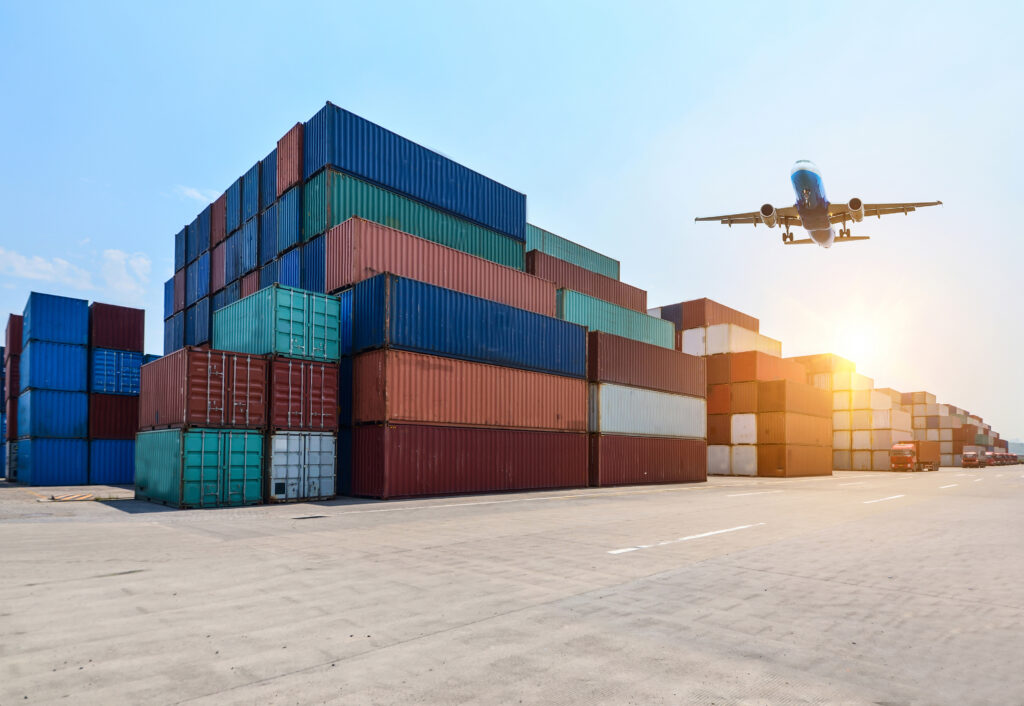 Why Choose Fusion Logistics?
At Fusion Logistics Networks, we operate under the values for which business originally began: helping people. Of course, other benefits include:
We are a third-party logistics company
"I saved over 50% using Fusion Logistics over my previous company. The customer support staff was very helpful. I will definitely be using Fusion Logistics for all my future LTL shipments. Thank you Fusion!!!"
"A great service that gives you confidence knowing you are getting the best price. I wouldn't ship any other way."
"I have been shipping with Fusion Logistics for the last 3 years, and as a wholesale business supplier I would say Fusion is the easiest, fastest, and the most reliable freight supplier I had business with for the last 16 years in furniture business."
"Fusion Logistics has helped our company to save freight cost in so many ways… we totally recommend Fusion Logistics to anyone who wants to be in control of their transportation spending."
"My customer service rep Sharon is fantastic. I trust Fusion Logistics Network to find the best delivery service for me across North America. It's nice to have someone I trust to handle the back end for me while I keep selling."
Copyright © 2021 Fusion Logistics